FOR Kapuso stars Mike Tan and Martin del Rosario, the public should give more understanding to people living with human immunodeficiency vi...
FOR Kapuso stars Mike Tan and Martin del Rosario, the public should give more understanding to people living with human immunodeficiency virus (HIV) and help them to rise up.
Tan and Del Rosario are among the casts of GMA's afternoon soap "Hindi Ko Kayang Iwan Ka."
The show is an "advocaserye" focusing on HIV, which is a relevant and timely issue, especially in the Philippines.
Topbilled by Yasmien Kurdi, it brings to light the struggles of a woman who is positive of the disease and how she battles her own frailties and demons in life.
In a press conference at Planta Hotel in Bacolod City on April 14, the two Kapuso actors shared their realizations from the series.
Tan, playing the role of Marco, the husband of Thea played by Kurdi, said people should not further put down those with HIV.
"They have committed a mistake, so what should we do is to help them to start a new life," he said.
Through this "advocaserye," Tan said he was able to have more knowledge about the sexually transmitted disease.
The actor said HIV is not an ordinary disease. It has different types or stages.
"I was able to have a new perspective on this matter, especially to the people living with HIV," he said, adding: "I was able to further understand them."
For Del Rosario, whose character is Lawrence, an HIV positive, he was able to know recently that the Philippines is one of the countries having the highest rate of HIV cases and even growing rapidly.
Del Rosario said the people need to be aware of HIV. There is a need to advocate more especially on how the disease can be prevented.
"The persons living with HIV need support and understanding. Being human, they also have feelings," he said.
Before the show was taped and aired on television, the casts attended a seminar on HIV.
Through it, Del Rosario said, he was given the chance to talk to HIV patients and gained more knowledge on their plight, how did they acquire the disease, and what can be done to avoid it.
"We hope that through our show, the audience will get infected of the determination of Thea especially in fighting for her family and life despite her health condition," he added.
Aside from their soap, the Kapuso actors said they will be engaged more in activities promoting HIV awareness.
Meanwhile, after the press conference, the stars joined thousands of Negrenses in two Kapuso shows at SM City Bacolod and Panaad Park and Stadium.
They were joined by the casts of the upcoming show "Extraordinary Love" Kate Valdez and Enrico Cuenca.
"We are excited to take part once more in the celebration of the Panaad sa Negros Festival together with our loyal Kapusong Negrense. This is our way of continuously thanking them for supporting GMA Network," Oliver Amoroso, vice president and head of GMA Regional TV, said.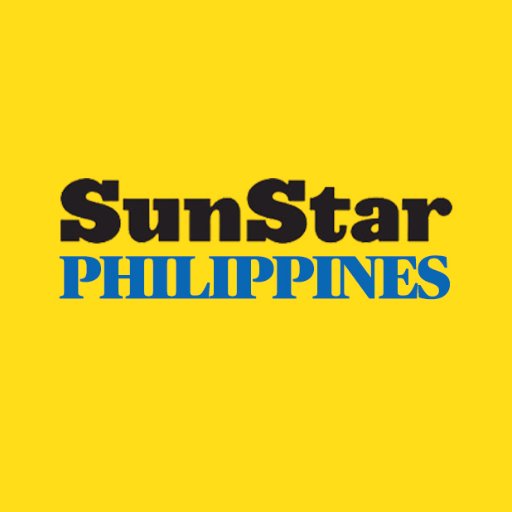 Source: SunStar